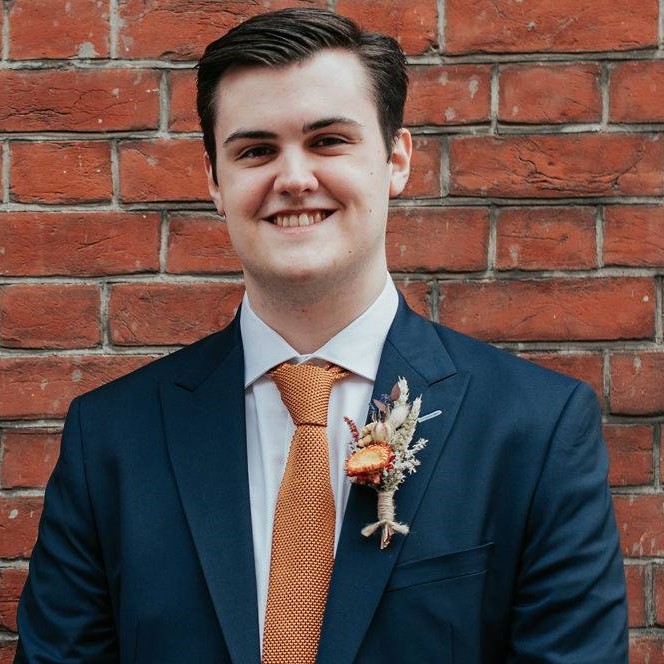 Chris Gibbs
I feel I've always been a bit of a science nerd, especially since taking on the three sciences during my A Levels. After school, I wasn't sure on where I was headed. Adamant that I didn't want to go to university I instead went straight into whatever work I could get for a year and a half. During this time, I considered my love of astronomical and space science and decided to throw myself into a Physics degree at the University of Kent. Unfortunately, my over eagerness came back to bite me, as after my foundation year I discovered that the course did not have the kind of content I had been expecting of it, and I decided to de-register. I took some time to myself to instead pursue a more creative writing aspect of my life, which was ironically aided by the pandemic and subsequent lockdown.
I've since joined ImmuONETM as a Laboratory Technician, and am excited to be working in such an inviting and innovative environment. My role varies from supporting the science team in developing their experimental studies to many different aspects of cell culture.
In my free time I'm an avid gamer, a lover of learning about cutting edge scientific discoveries and spending time creating my own fictional universe.