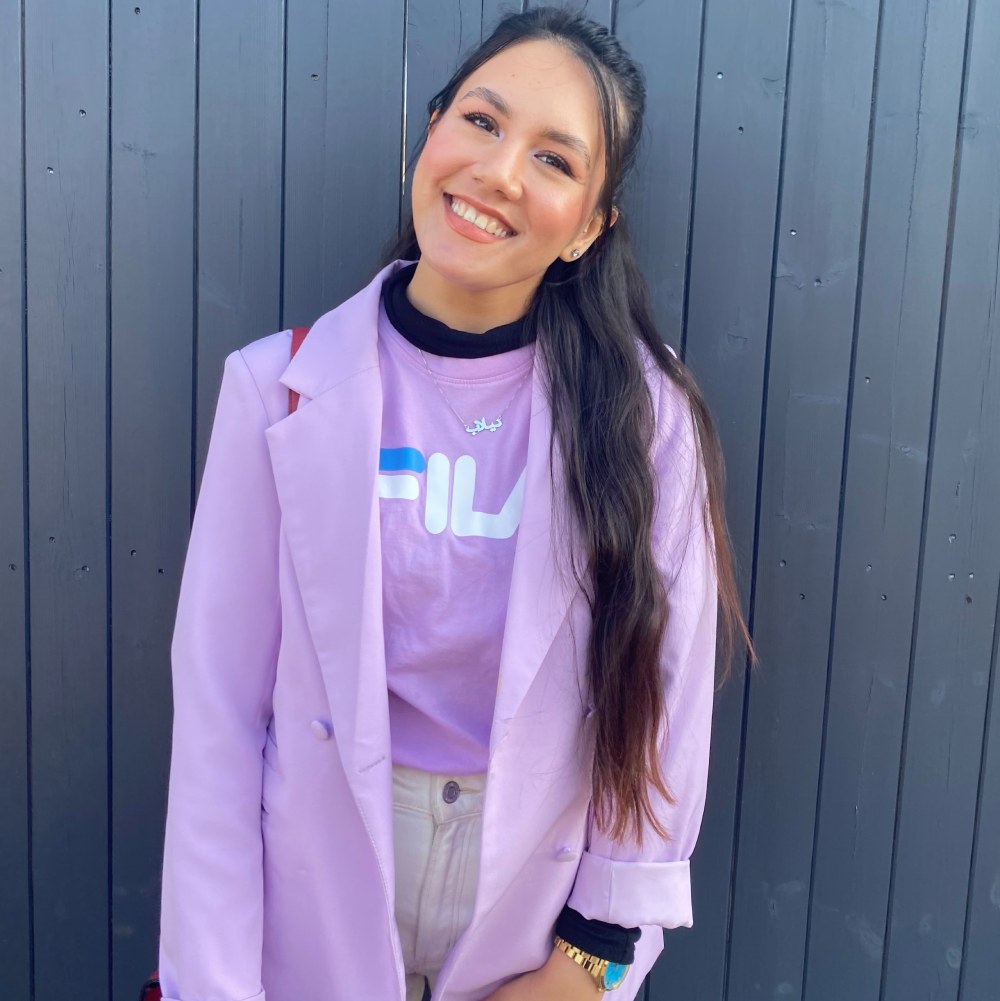 Nilab Haydare
At the University of Hertfordshire, I earned a BSc in Pharmaceutical Science, graduating with a dissertation project on cell transporter function in alveolar cell lines. In 2019, I was awarded a studentship from Animal Free Research UK, where I carried out an eight-week research project aimed at developing an in vitro eye model. These research projects shaped my core interests in both research and development and biotechnology. 
During my time at Thermo Fisher Scientifics, I gained many industry skills and experiences. I hope to apply my knowledge and skills from academia and industry to ImmuONETM and help the company to grow in the coming years commercially. 
Meanwhile, as a Pre-Clinical Scientist, I strive to add significant value to the ImmuONETM team. I hope to find scientific explanations for many phenomena relating to the lung's physiology, such as foamy macrophages and share findings on a commercial level. 
As I enjoy researching, finding data, and analysing it, I hope to pursue a PhD in the near future. My goal is to make a significant contribution to the science and biotechnology industries. 
In my spare time, I enjoy playing with my parrot, learning a new language, playing badminton, and embroidering.